184
Posted September 13, 2023 at 10:00 am
white girl jumpscare?!?!?!
THANKS FOR READING THE UPDATE!!! next one coming Sept 27! you can read ahead on patreon!
reminder that Long Exposure vol 2 is up on Kickstarter until the 15th of this month!! so back it while you cannn!!
ALSO i'm gonna be at CXC Sept 28-Oct 1 and I'm even doing a panel on the 30th!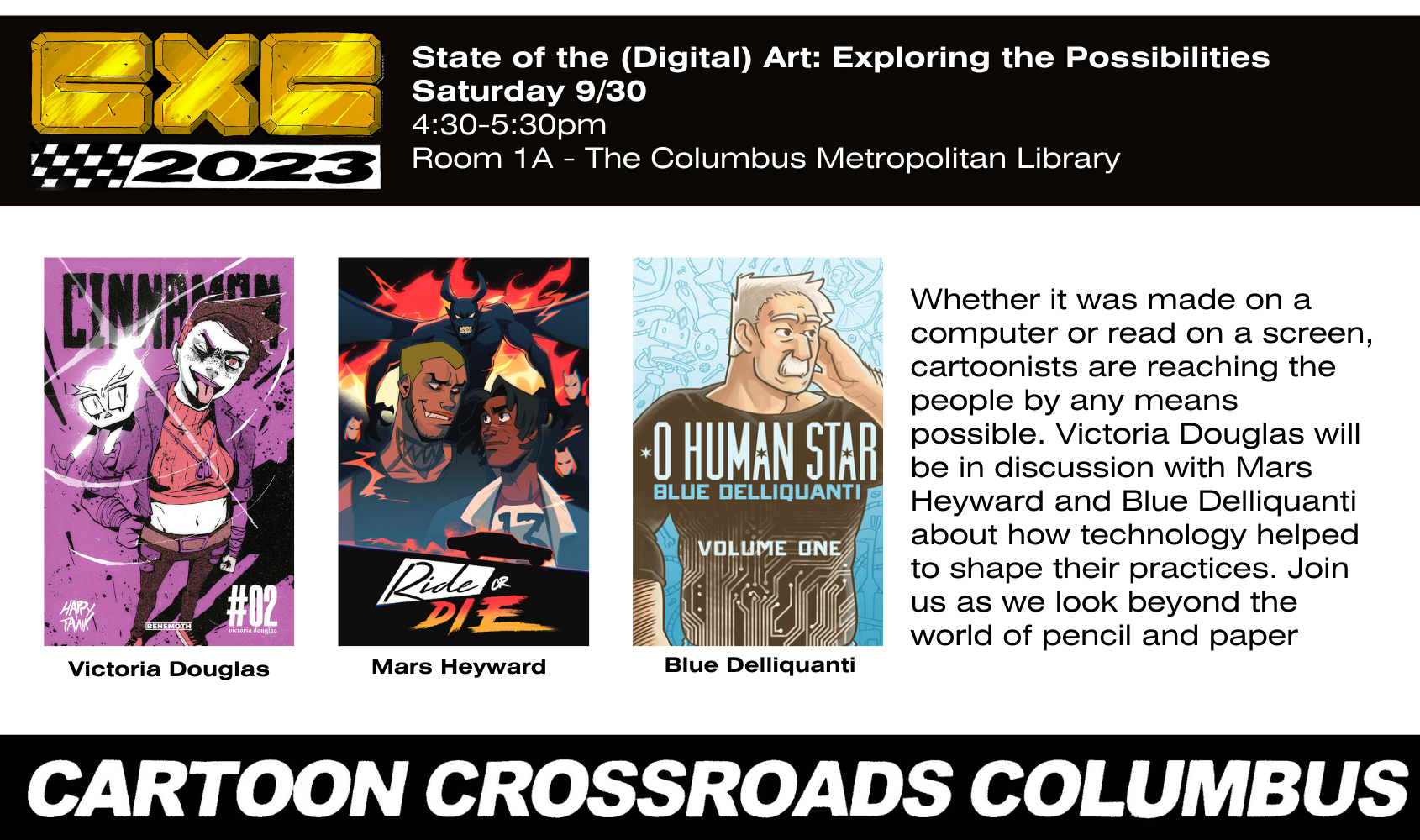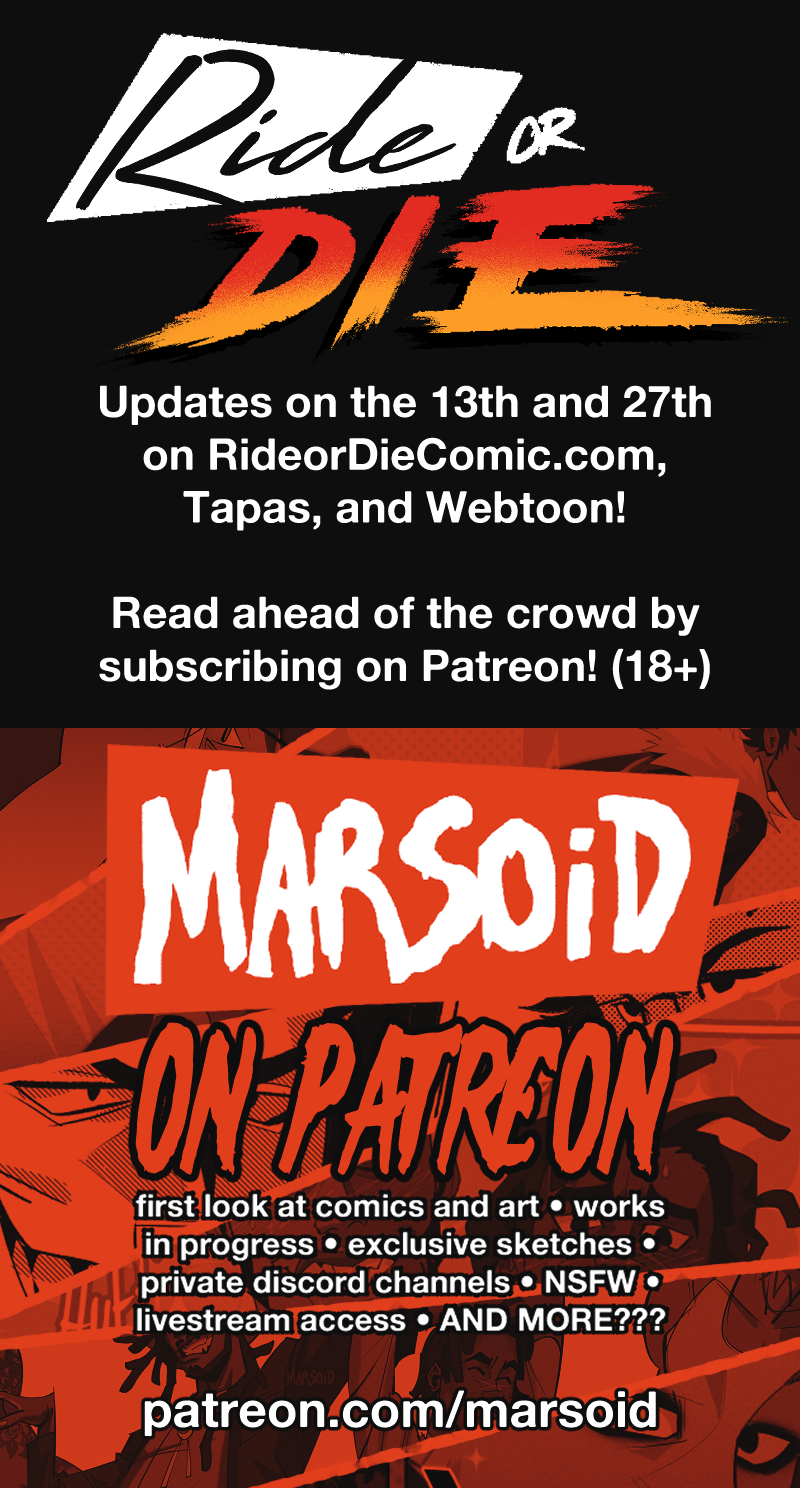 Comments