180
Posted August 27, 2023 at 10:00 am
loving siblings 😚😚😚
THANKS FOR READING THE UPDATE YALL! next one coming Sept 13!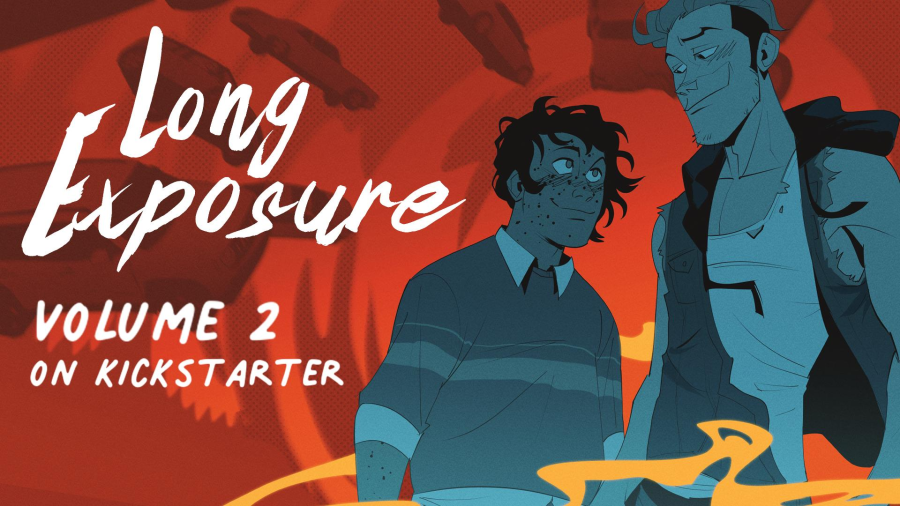 did you guys catch the Long Exposure volume 2 KICKSTARTER btw?? the goal has been reached (THANK YOU!!) and now we're gunning for some stretch goals! check it out here!
if you want to read ahead, see NSFW, and all kinds of other cool shit check out Ride or Die on PATREON!!
Comments