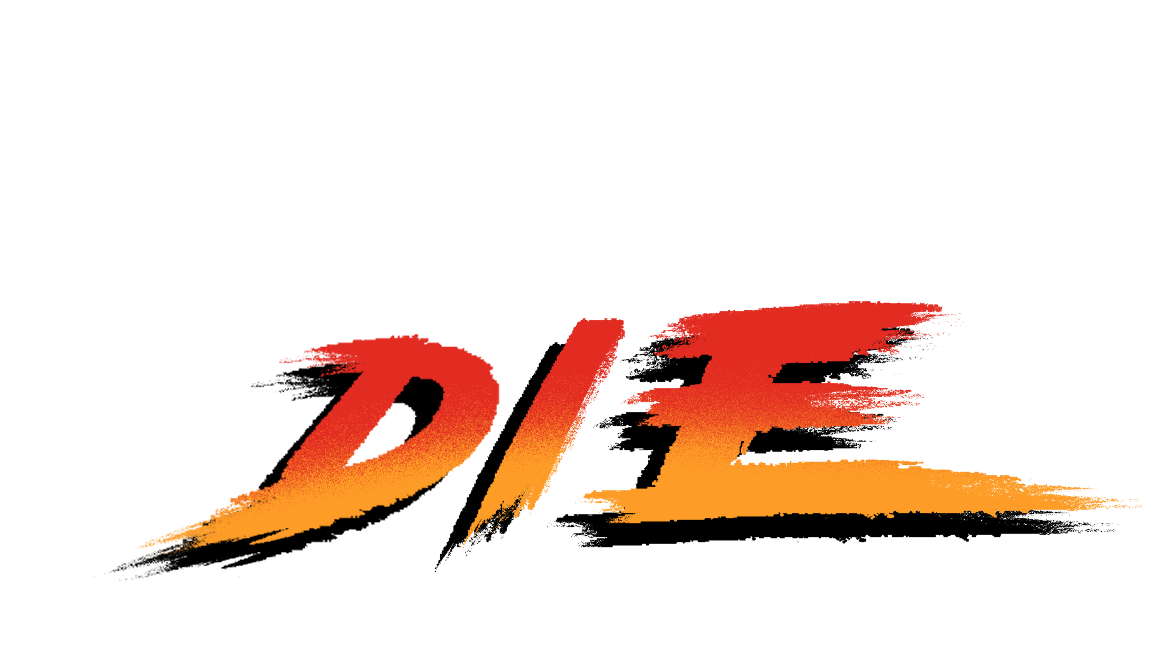 177
Posted August 13, 2023 at 10:00 am
CHAPTER 4 BEGINS!! thanks all for reading the update! i've had a lot of fun working on this chapter so i'm really excited for everyone to see it! you can read ahead on patreon if you want to catch updates before the public!
I HAVE A LOT OF COOL NEWS TO SHARE! first...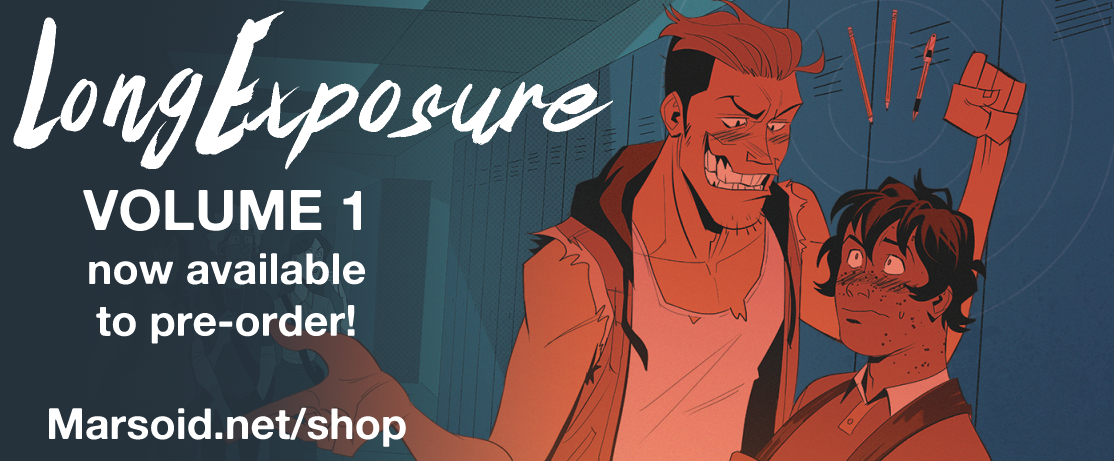 LONG EXPOSURE VOL 1 IS NOW IN MY SHOP! along with a bunch of other super cool stuff!! hurry before they're gone!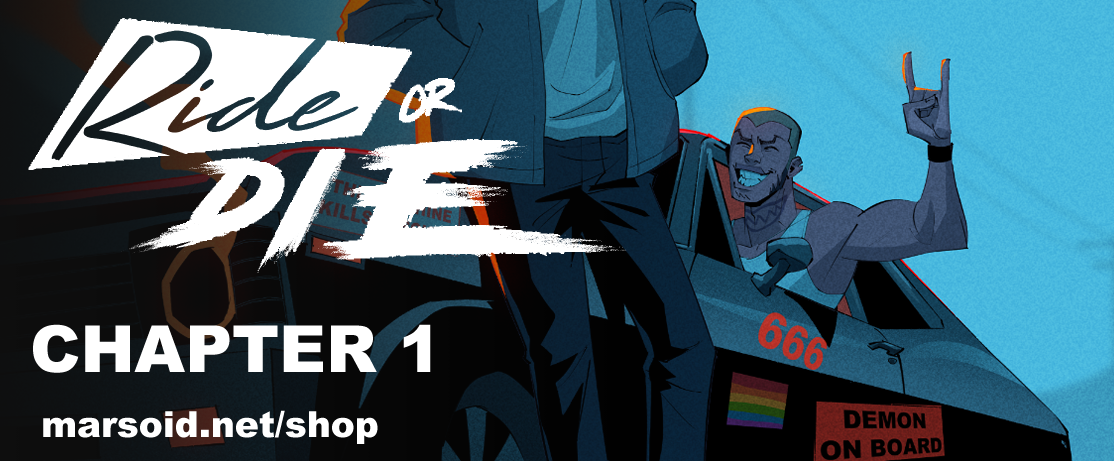 RIDE OR DIE CHAPTER 1 books are also available! hold Lucky and Vick and Helix in your hands, in paper form, finally...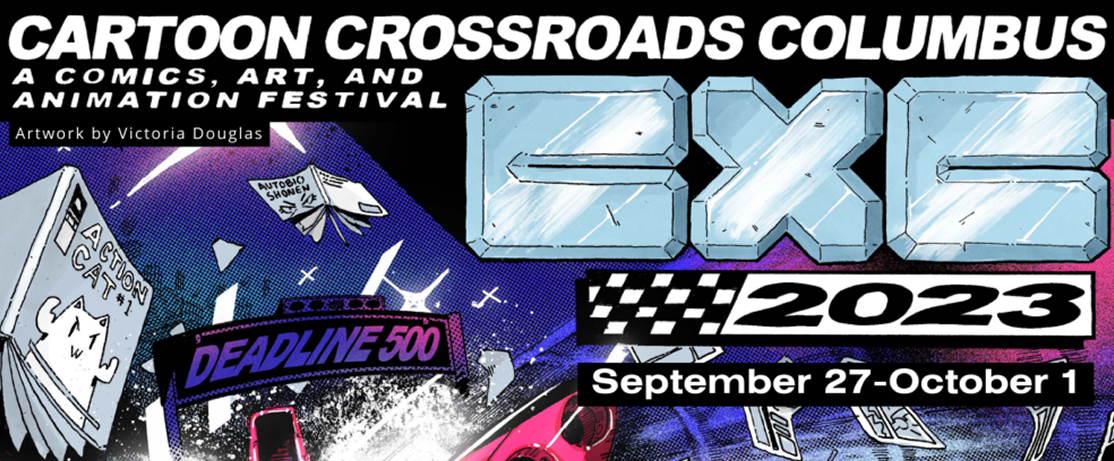 I'M GOING TO CXC! i'm super excited to have a table at Cartoons Crossroads Columbus in Columbus, Ohio September 28 - Oct 1!! It's free to attend! I'll have some sick MERCH available to buy and you can even meet me in person and have the cool persona illusion broken forever!!
also..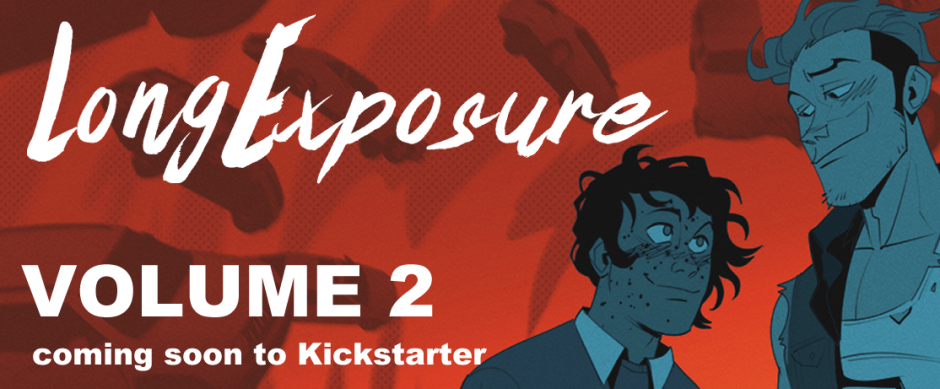 CHECK OUT THE KICKSTARTER HERE TO BE NOTIFIED!

Also if you haven't heard, I've started a newsletter which you can subscribe to and receive monthly updates delivered right to your email box to be ignored and forgotten about for weeks at your leisure!!
ONE MORE THING... I've got my discord server open for more members! this link is good for 25 new members, and after it expires it will no longer work. i'll have another invite link on the next Ride or Die update.
MUST BE 18+ TO JOIN THIS DISCORD SERVER!

Next update coming August 27th...
Read ahead on Patreon!
Comments