043
Posted October 27, 2021 at 10:00 am
TITLE DROP ROLL CREDITS
hmm that page that ripped out of the journal probably wasn't important at all...
thanks for reading the update guys!! we're getting closer to the end of chapter 1, only a few updates left! next update coming November 13!
also thanks so much to everyone who's backed my Long Exposure kickstarter!! here's another reminder that it's still up and running until the 29th, so pledge while you can!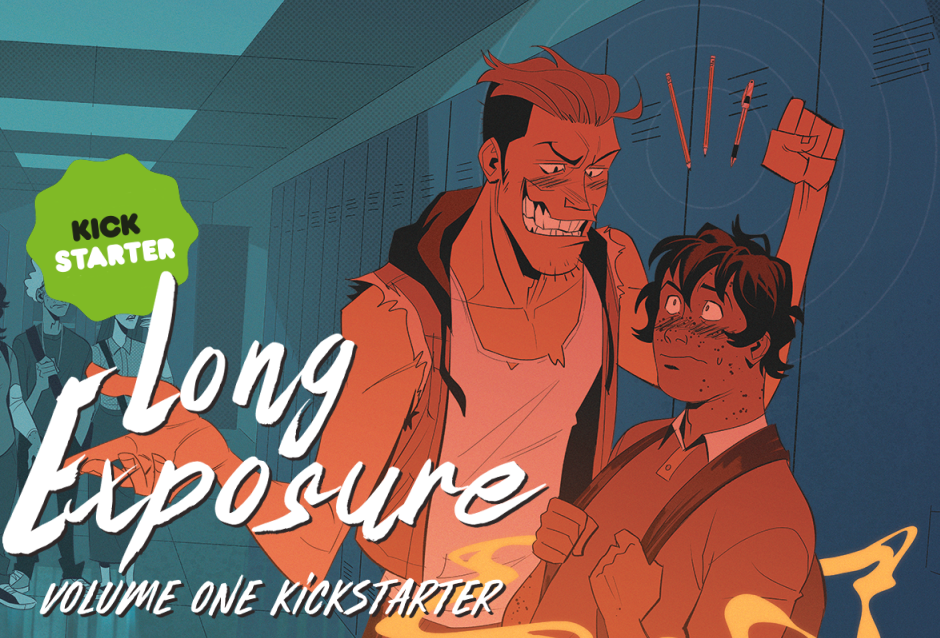 Comments